The Highest Standard Of Medical Clinic Equipment
MATTHEW HORNE - GENERAL MANAGER

Healthtec is committed to delivering quality products and service to meet the needs of our customers.
Our strict quality control systems ensure all our products are manufactured under strict procedures and any customer issues are dealt with quickly and efficiently.
WHO WE ARE
More About Healthtec
Healthtec is a market leading manufacturer, designer and distributor of Treatment, Examination, Rehabilitation, Beauty & Massage Equipment.
We design treatment table solutions for Therapists, Practitioners and Surgeons with the highest quality products and service so you can be assured a piece of equipment from Healthtec is a worthy investment for your business.
100% Australian made, all beds feature a sandblasted and powder coated heavy duty steel frame. The smooth electric height adjustment is made without any horizontal movement making our beds ideal for use in areas where space is limited.
Healthtec was the first company in Australasia to introduce a Lifetime Warranty on its manufactured items, signifying our intent to stand behind our products.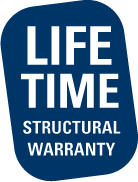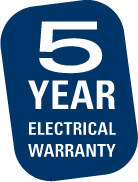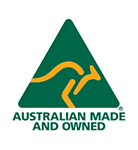 HEALTHTEC
Company History
Originally named Health Engineering Pty Ltd, we merged with well- known US company Chattanooga Group in 1987 to become Chattanooga Pacific Pty Ltd, manufacturing and distributing Chattanooga products throughout Australia and New Zealand.
When Chattanooga Group ceased manufacturing operations in Australia in 1998, we continued to manufacture our popular range of products as Pacific Health Pty Ltd.
In July 2006, Pacific Health Pty Ltd adopted the trading name Healthtec™.
Our innovative designs and manufacturing capabilities have been rewarded with an Australian Industry Design Award in 1998 and wide acceptance in Australian and overseas markets.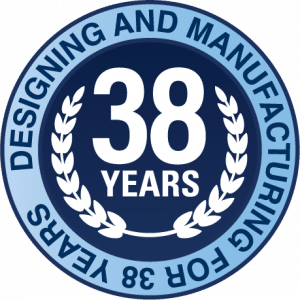 HEALTHTEC
Contact Healthtec
Contact us, register your warranty or submit a service request.